Clinical excellence for Orange County.
Delivered the way only Hoag can.
Ask anyone in Orange County, and it's likely you'll hear that we're a different kind of caring. It's because we dare to be the best in every sense. Our world-class physicians and treatments are recognized as among the best in the world, but you'll never feel as though you're lost in a big healthcare system. Every member of the Hoag team is empowered to serve and care for you like family, and they take great pride in doing so. Welcome to Hoag. How can we serve you?
Award Winning Clinical Excellence
Hoag offers a full spectrum of health care services that includes five institutes providing specialized services in the following areas:
Cancer – Heart & Vascular – Neurosciences – Orthopedics – Women's Health
HOAG FAMILY CANCER INSTITUTE
Top 10% nationwide for cancer care.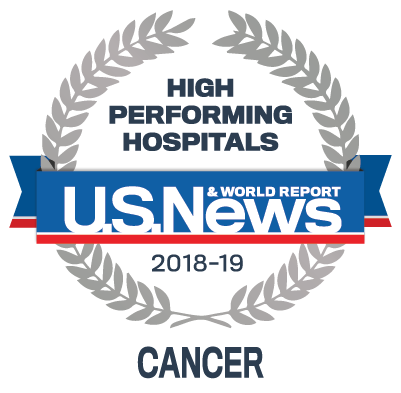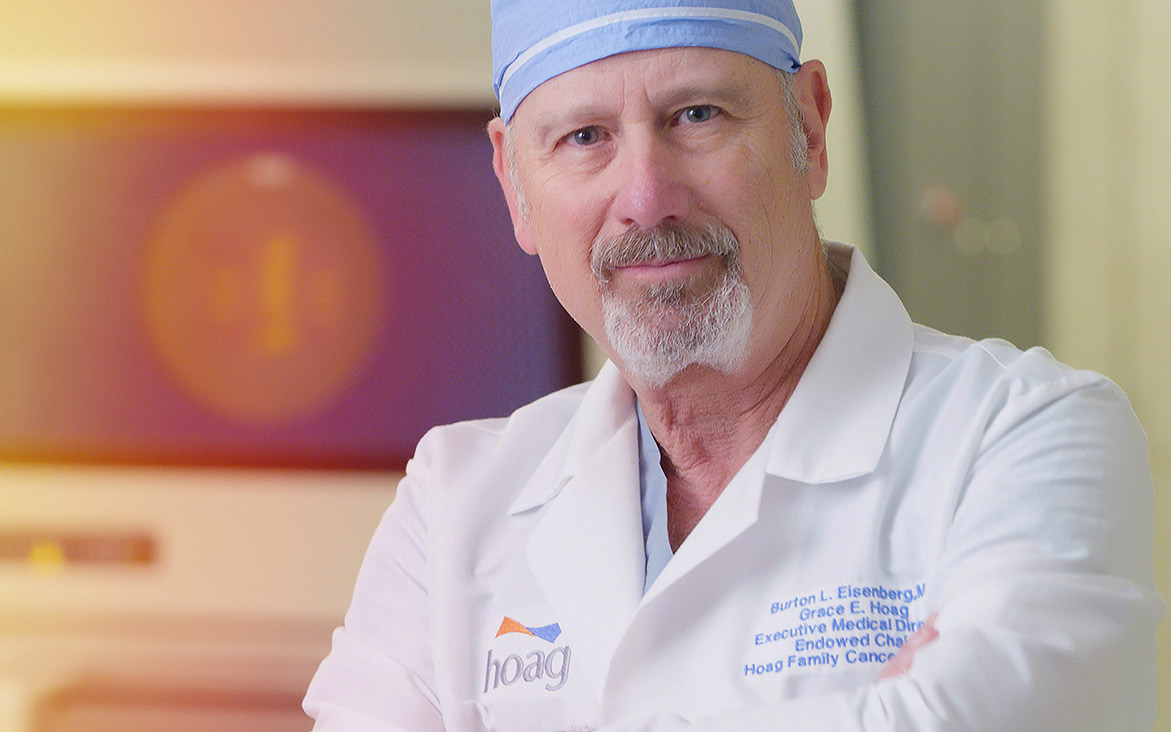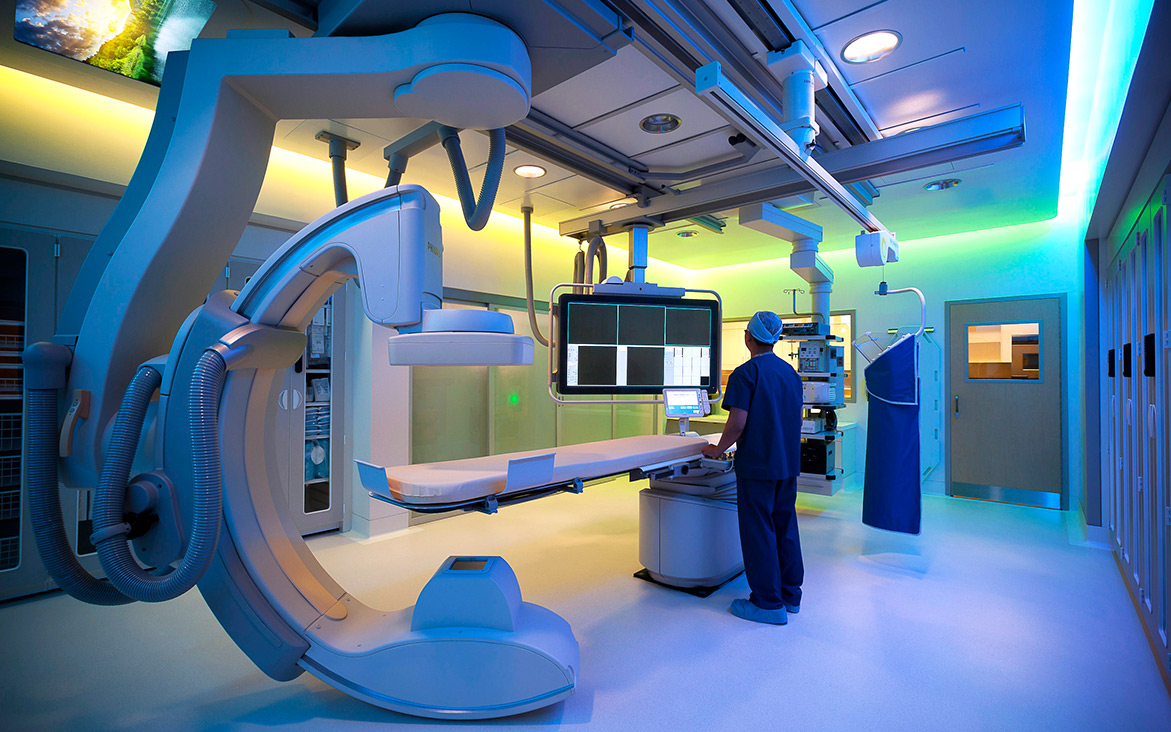 JEFFREY M. CARLTON HEART & VASCULAR INSTITUTE
Orange County's highest-volume, highest-rated cardiovascular program.
PICKUP FAMILY NEUROSCIENCES INSTITUTE
Our Neurology and Neurosurgery programs are ranked in the nation's top 1%.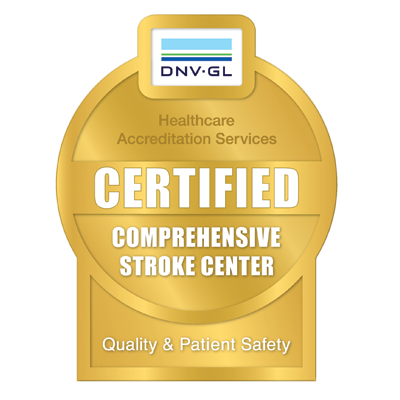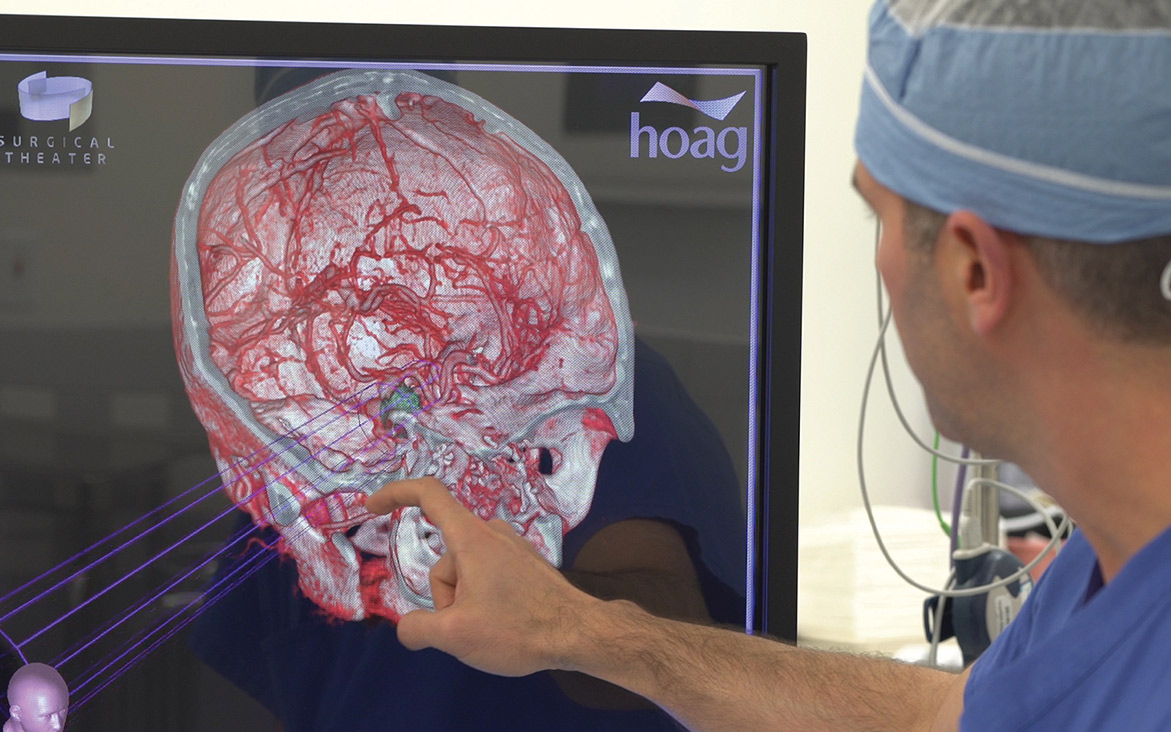 HOAG ORTHOPEDIC INSTITUTE
#1 in California for joint replacement volume.
HOAG WOMEN'S HEALTH INSTITUTE
Orange County's only breast center of excellence.